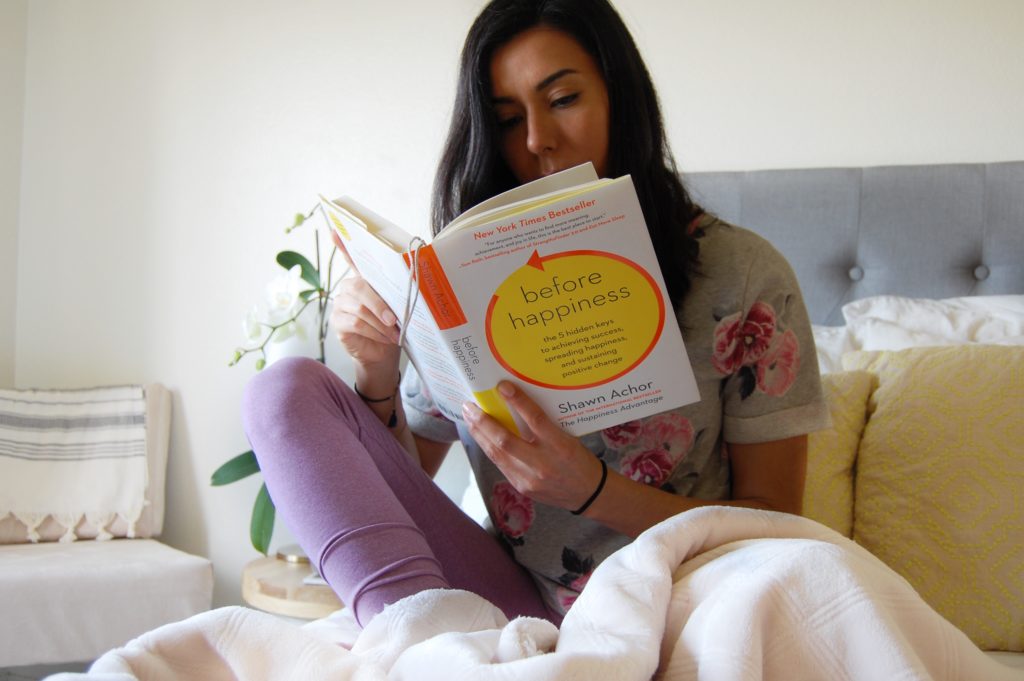 There are weekends where I just want to relax and do absolutely nothing, which is when Netflix syndrome kicks in. While it's okay to relax on the weekends, it's also important to stay productive and improve oneself. There are tasks that are not only productive, but also helps you unwind. Here are three great examples on how to relax productively on the weekends:
Slow Pace Workouts
As much as my sister and I preach fitness, there are weekends we can't find any motivation to workout. For these kinds of days, a way to get moving is an easy long walk or yoga. Your body may not be exhausted afterwards, but you will still burn calories and enjoy every minute.
At-home Spa
These lazy weekends most of us will lounge around make up free. A great way to keep relaxing and help improve your skin is to do a quick home spa. Just steam your face, put a mask on, and do your nails. Not only will you feel at ease, but you'll also look and feel better afterwards.
Read a Book
I know this one seems obvious, but how often do we make it a point to sit and read. There are so many great benefits to reading such as mental stimulation, vocabulary expansion, memory improvement, and of course stress reduction. Just make yourself a hot tea, sit on a comfy chair, and enjoy a good book. A book I just got from Amazon is Style Love Life from blogger Garance Dore and I can't wait to read it!
-Denise