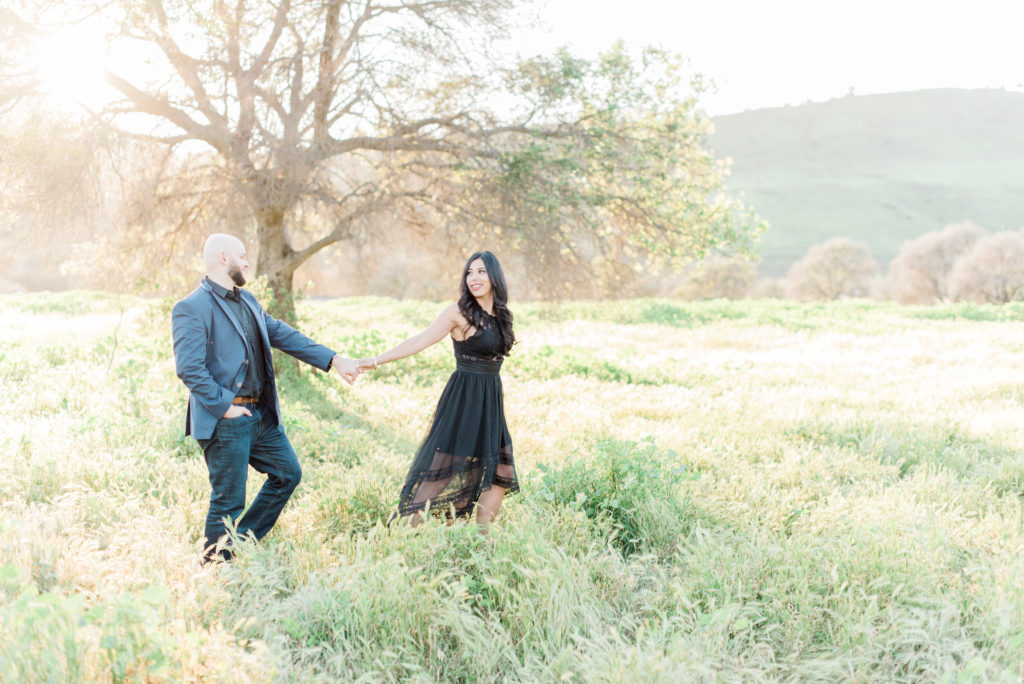 My finance, Moises, and I met back in my 20s at a retail store, where we both worked at in college. My best friend, who also work there, started dating a coworker from the same department as my finance. And the four of us starting spending time together. Eventually leading him to asking me out one night at party. My friend got married with that same guy three years ago and already on their second child together. The popular question since the day they got married is when were we getting married?
For anyone who has been in a relationship for some time, that question gets asked all the time. There is a certain expectation in today's society, to hurry to find the one and get married right away. For us two, I knew that never felt right. Looking back I'm glad we have waited 10 years to get married and here are my reasons.
Commitment Base: Being with each other during times of growth, helped us understand each other better. We learned to deal with changes in our lives and found ways to make our relationship stronger through those changes. If we have made it though the past ten years without anything holding us together, our commitment is stronger then ever.
Financially Base: Realizing the cost of wedding, houses, babies and other expenses that come after marriage, we weren't financially ready till now. For us, this is our perfect time to get married. We can afford paying for our wedding, buying a house, and still help out our parents financially. Through our relationship, we learned money management skills, created an emergency fund, built strong career path and are now ready for the things that follow.
For others in a long term relationship, do not feel the pressure of marriage or children. Don't feel the need to do what's expected, but what feels right for you. Everyone has their own path and should never be judge to do things differently. "People take different roads seeking fulfillment and happiness. Just because they are not on your road, does not mean they are lost." – Dalai Lama