I have written in the past on how to wear workout clothes to variety of your everyday life activities. From wearing gym clothes to the airport, vacations, and even wearing sneakers with your everyday clothes. Since most of us spend 5 days of our week in an office, it's important that our gym clothes become our backup choice now and then. It also comes in handy for casual Fridays. Just make sure you don't wear head to toe gym wear. Here are a few workout clothes you can wear to work.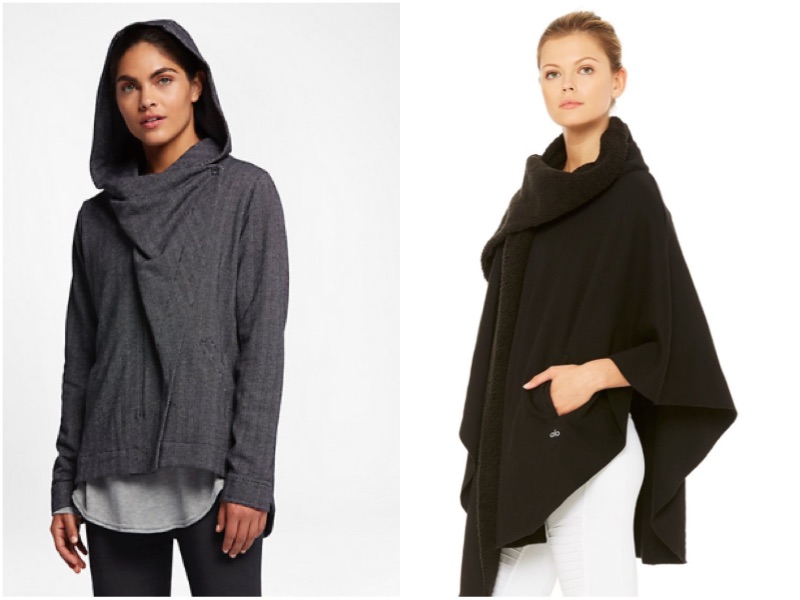 Hurley Rumble Fleece by Nike – This jacket is perfect for the casual Fridays. Just lay it over black jeans, work blouse, and a pair of flats.
Wrap Poncho by ALO Yoga– I still can't believe this poncho is considered workout gear. This is perfect to use from the office to your yoga class. It can be worn with some slacks, heels, and a nice silk blouse during the winter months.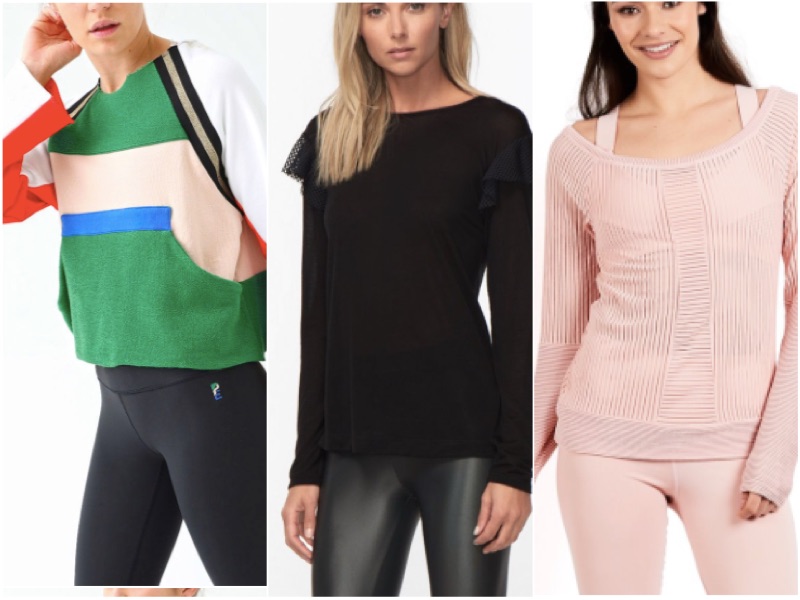 Outswing Sweater by P.E. Nation– This Australian brand has an amazing collection of colorful workout pieces. They may be better suitable for a creative offices.
Verge Long Sleeve top by Koral– How amazing is this workout sweater. This one piece you can definitely disguise with some jeans and heels.
Felicia Long Sleeve Top by Belo Forte– This blush color is adorable and can perfectly double as a sweater for work.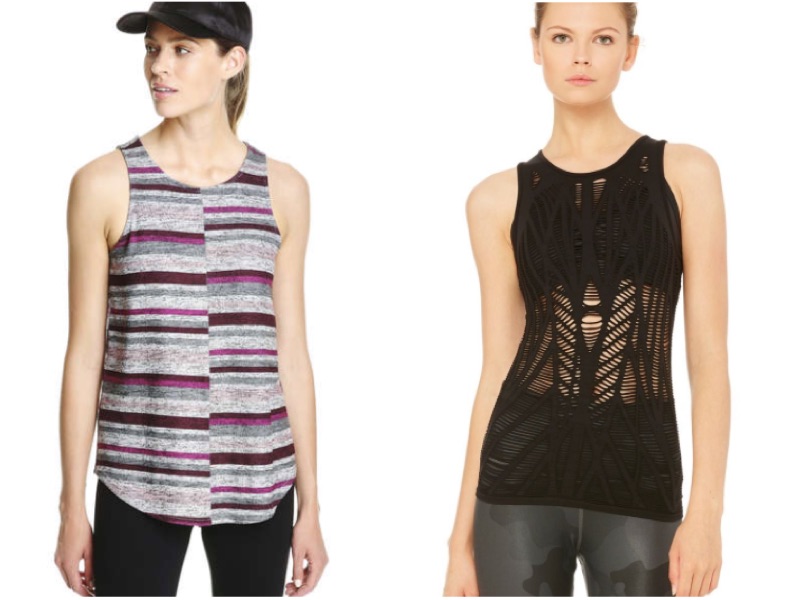 Strip Active Tank by Joe Fresh– This Canadian brand hit it out of the park with this top. This can easily worn to any meeting with jeans and a blazer.
Vixen Fitted Muscle Top – This a blouse does require a black undershirt, but it is definitely something I would wear to the office. I would pair with a nice jacket, black slacks, and professional heels to give it a more work appropriate look.