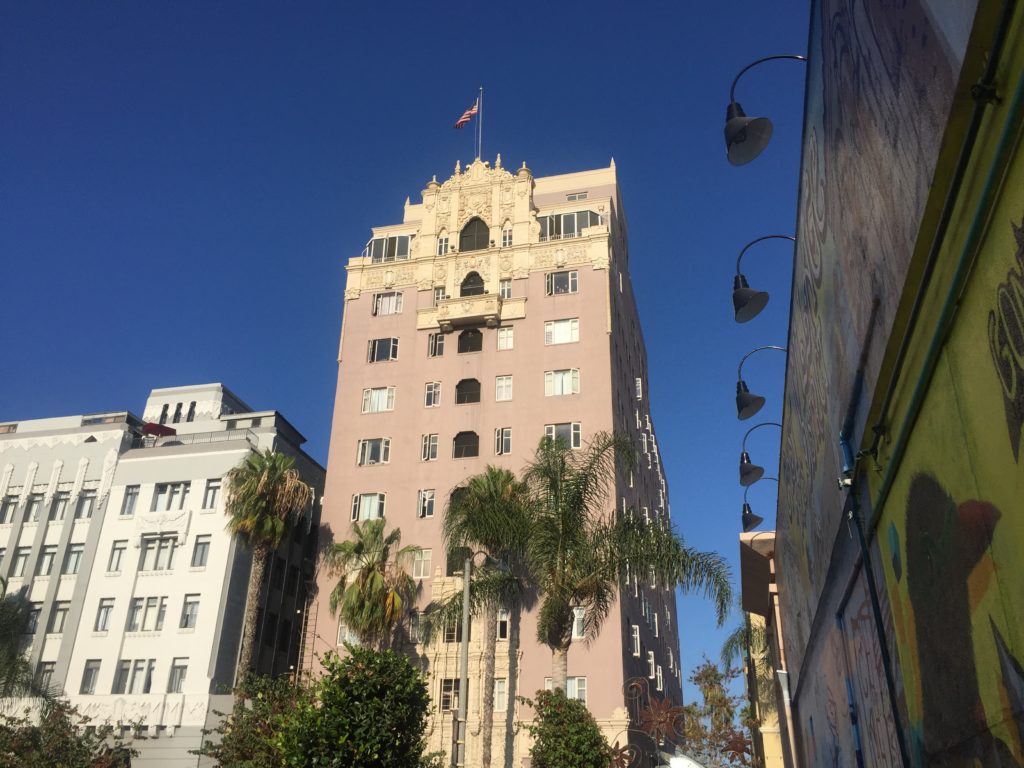 If someone asked me the ideal city I would love to live and grow old in I would say Long Beach, California. People who don't know this city don't know what they are missing out on. It is the hidden jewel of California. It has everything LA has to offer, but in one city from a downtown area to an art district, water cannel neighborhoods to beaches. The one thing I love is its diverse cultures, income level, and yuppies and hippies all living side by side. Within the city there are different neighborhoods and areas to explore. To continue my neighborhood guide I wanted to focus on a city I truly know and love.
Let's start with East Village and Downtown Long Beach, since this is where I call home.
For Morning Breakfast and Coffee
Long Beach has as many cute hipster cafes as Venice Beach does. Even from where I live there are 5 coffee shops walking distance from me not including Starbucks. If you are in the mood for an artisan coffee two places are Cuppa Cuppa and Recreational Coffee. If you are looking to brunch on Sunday morning I recommend places like The Breakfast Bar and southern cooking Sweet Dixie Kitchen. Another staple in East Village is Linden Public, they serve stumptown coffee with yummy breakfast options.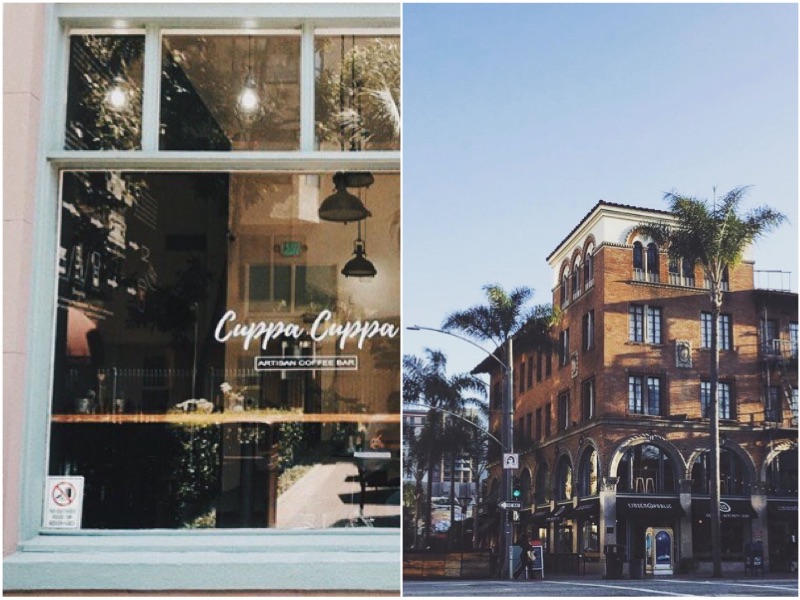 @lindenpublic @cuppacuppaca
Lunch
Nothing is better than enjoying a Saturday afternoon lunch sitting in a restaurant patio with the ocean breeze cooling you down. Great Society Cider and James Republic both have great outside sitting and afternoon drinks that will make your day. If you are near the convention a restaurant to check out is Modica Deli. There are also vegan and vegetarian options like Steamed Organic Vegetarian Cuisine and Under the Sun for delicious lunch spots.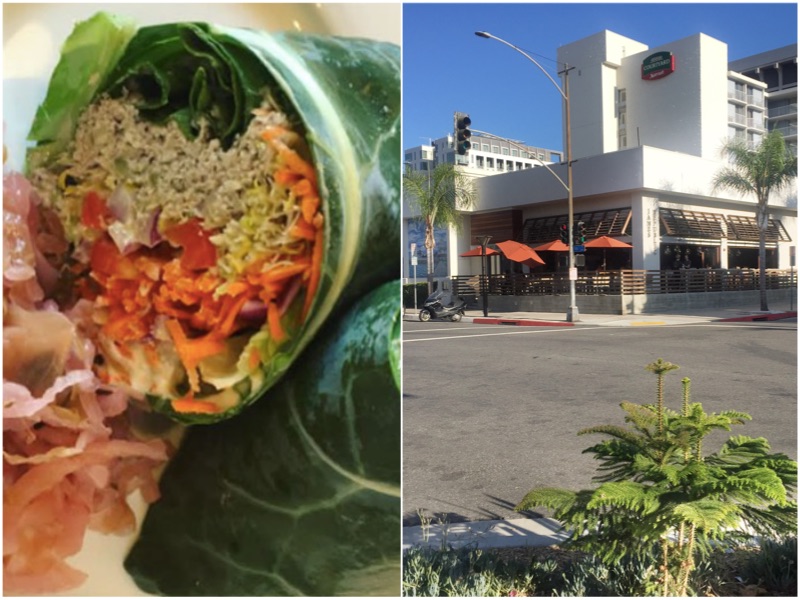 @underthesunlb
Dinner Dates
This area is the perfect location for date nights and there are numerous extraordinary dinner spots. Padre has a romantic feel perfect for a first date and upstairs there's a tequila bar opening soon, called Mezcalero . If you're more in the mood for a gastro pub there are Beer Belly and BO-beau Kitchen, both exceptional places with their rooftop sitting and great interior design. Looking for dinner and music then Utopia is the place to hit up with Saturday night live Jazz music. If you really want a picturestic views go down to Shoreline Village to Parkers' Lighthouse and sit near the fire pits while looking out at the ocean.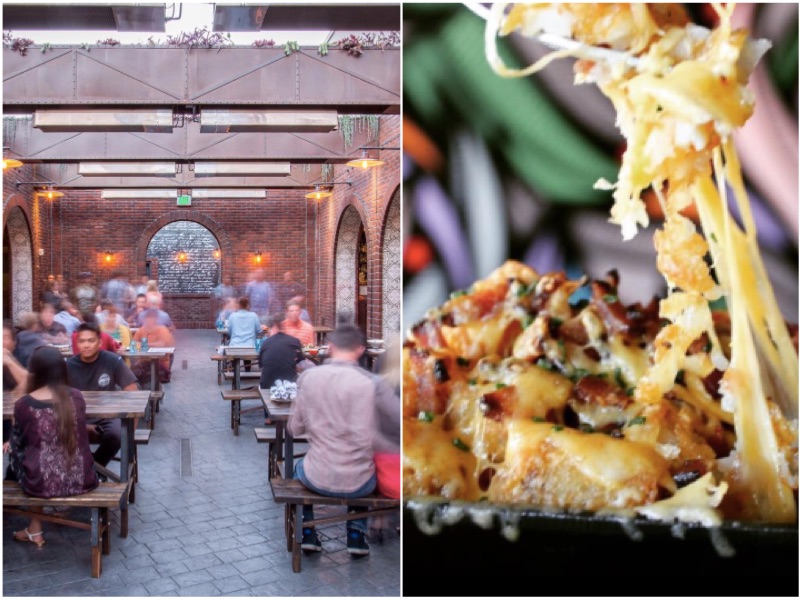 @bobeaurooftap @beerbelly_la
Late Night Drinks
There is variety for great places for late night drinks from breweries to wine bars. The Federal Bar has a speakeasy at the back of the restaurant or if closed the back of the club. If you want a more grownup vibe then District Wine is a cute joint for a few drinks. My secret gems is the Observation Deck in the Queen Mary. Take a seat in an art deco bar while looking out into Long Beach skyline or head over to Maya Hotel for the same amazing view. If you're into the sour beer graze, like me, check out Beachwood Blendery for their great selection.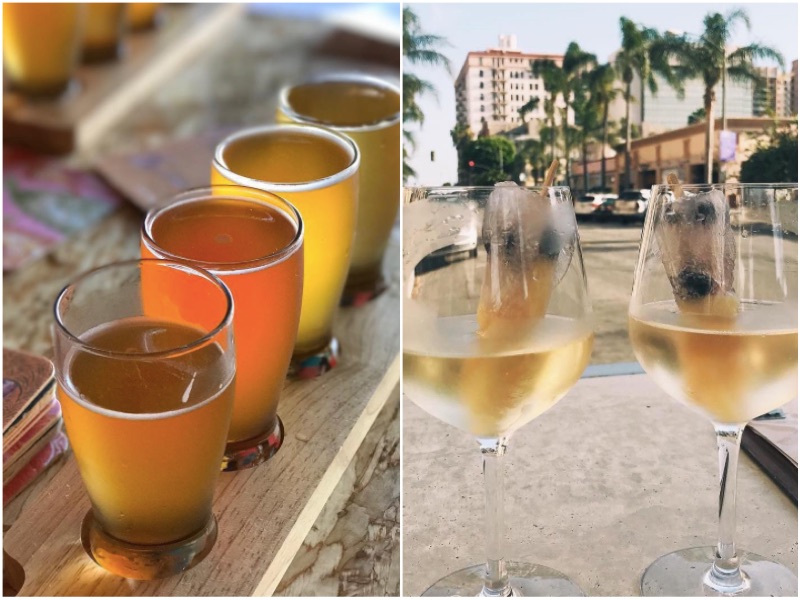 @beachwoodblendery @districtwine
Activities
For fun daytime activities there is the Aquarium of the Pacific or go whale watching. Also if your reserve ahead of time there are boats which take day trips to Catalina Island. My favorite activity is taking coffee walks around to look at the old Art Deco Buildings.