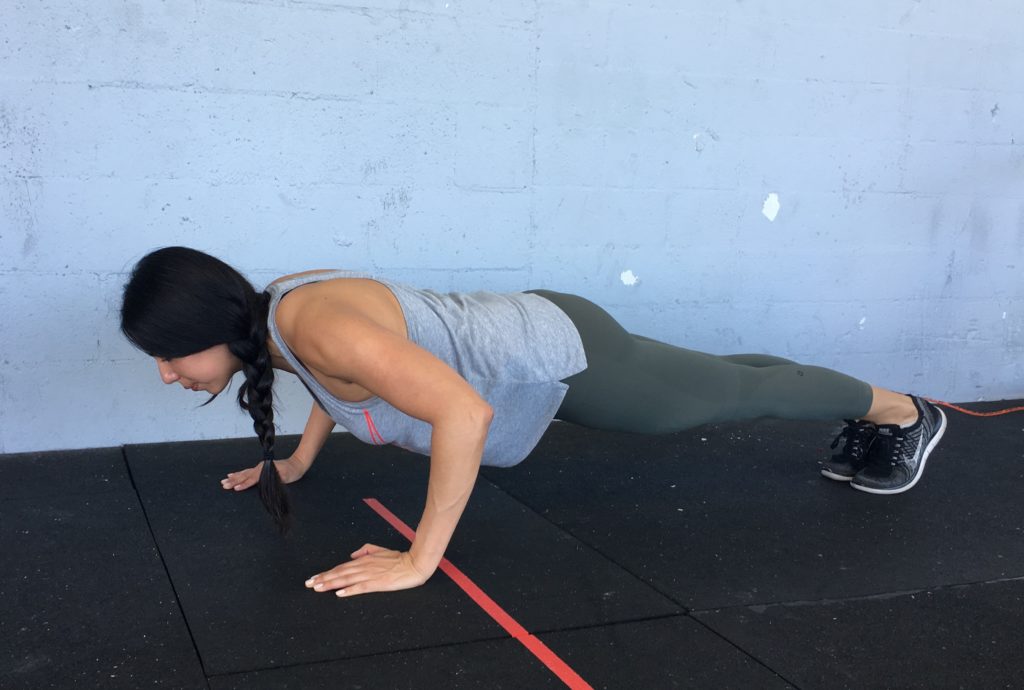 Unless you work in the fitness industry, you probably never heard of functional training, let alone why its important to incorporated a functional workouts. Functional training are exercises that train the body for everyday movements. Because human bodies are meant to moving and working and not sitting in front of desk for hours, we have become frail and prone to injury. This form of training will strengthen muscles and joints to perform daily task more efficiently.
The other benefits of functional training are:
improves posture

helps burn fat

develops lean, tone muscles

stabilize joints

improves sports performance

strengthen core
I asked my finance, and our coach, who teaches classes on functional workouts to share a functional workout for beginners.
Functional Training Workout
Start the workout with a dynamic warm up (moves that mimic some of the movements you will do during your workout in your warm up). Do 3 rounds of 10 reps of:
Next for our workout perform 2-3 sets of:
Finish the workout with a total body stretch holding each stretch position for a minimum of