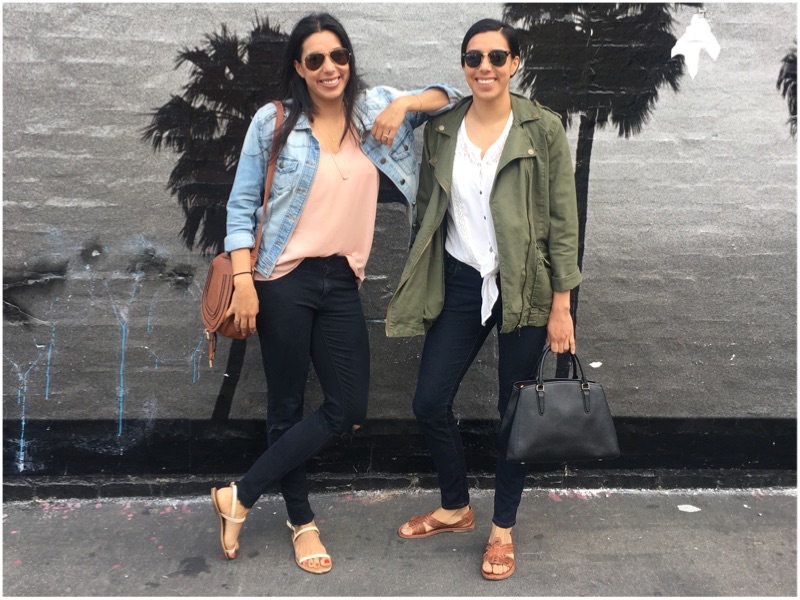 On non-busy weekends it was always nice to explore your own city like a tourist. Especially in Los Angeles, where there are so many diverse neighborhoods. LA is currently going through a revival. New neighborhoods are becoming gentrified with cute coffee shops, restaurants, and boutiques. There are those who don't love the change, but it does make staying in town a lot more interesting.
I wanted to start exploring neighborhoods in Los Angeles, so selfishly I decided to create a series of different areas in LA that either I know very well or want to check out. This way it gives me an excuse to get out and try new places. First one on my list is
Abbot Kinney
.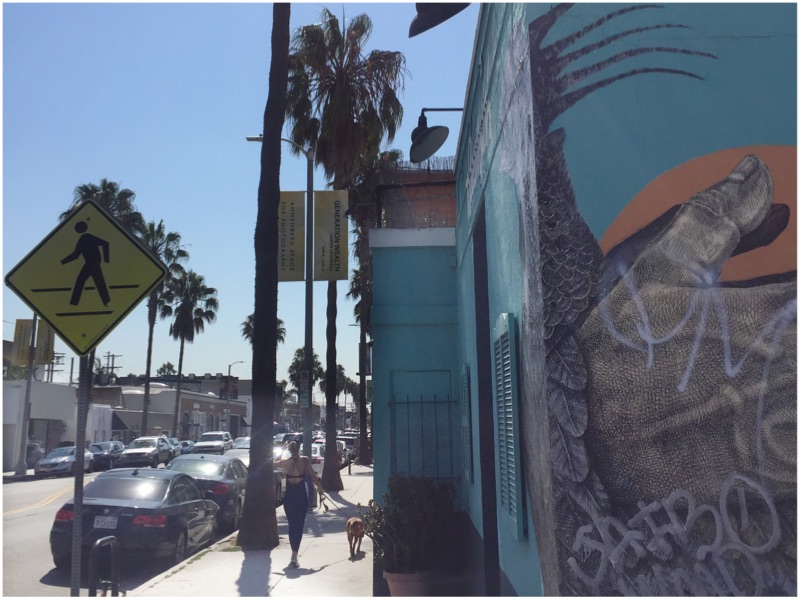 Coffee Shop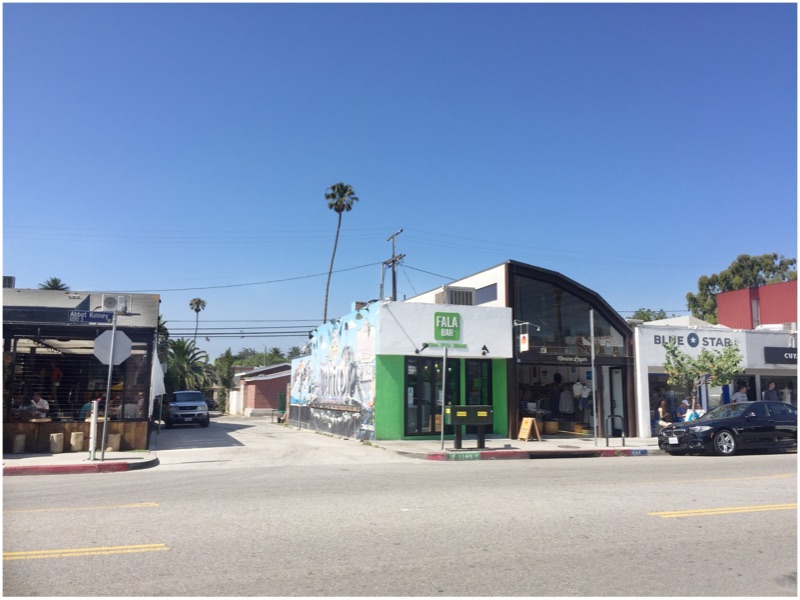 Shopping
This street is full of unique and stylish boutiques. Great ones are
Huset
,
The Piece Collective
, and
Burro
. They also have well know brands like
Rag and Bone
,
Steven Alan
, and
Lucky Brand
. If your looking for a more casual basics there is
Alternative
or
Roots
. Many of the stores are too rich for my blood, but there are a few low priced boutiques like Skylark. One of the best places to shop is during the Flea & Arts Market, were you can find one of a kind finds from local vendors.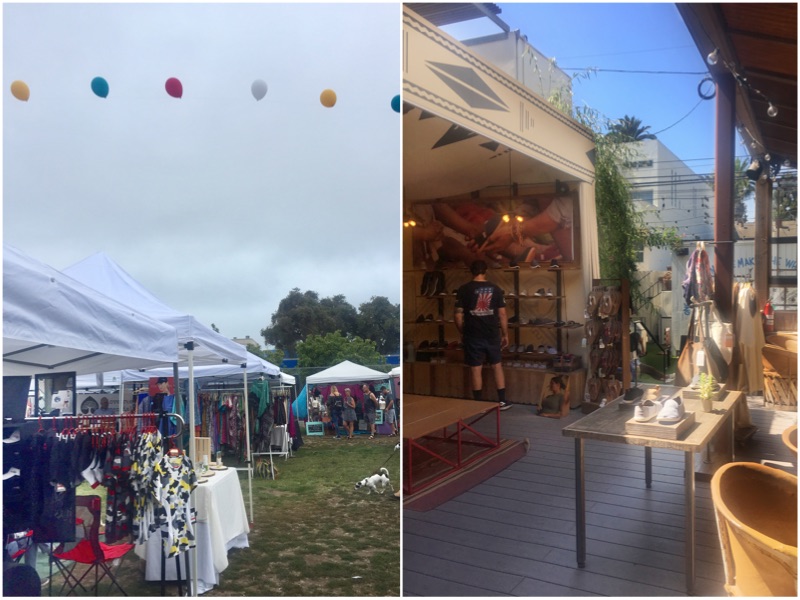 Eat
If you're a foodie and health nut than, Abbott Kinney is heaven. There are restaurants catering to the healthy Cali lifestyle we all know and love, like
Greenleaf
,
Lemonade
, and
Plant Food + Wine
. This is where you can find the notable celebrates favorite
Gjelina
pizza joint. They are known for their fresh ingredients pizzas (not going to lie it's pretty good). If you don't have reservations, no problem! They have take-away restaurant, called
GTA
. Other foodies will enjoy
Butcher Daughter
or
The Tasting Kitchen
.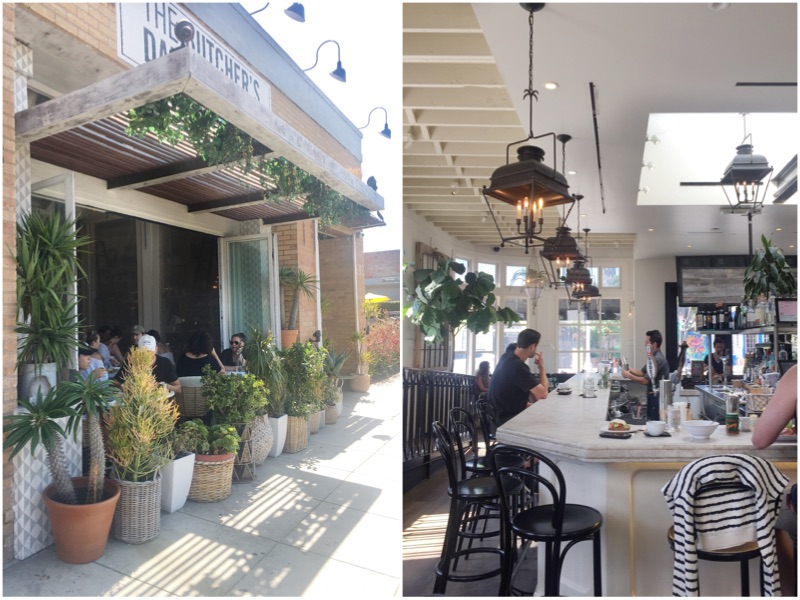 Drink
If you want go dance and not dress up, we love going to The Brig for it's casual environment and good music. If your looking for a place to sit and talk I recommend
The Other Room
.