Its summer, will be strutting our bikinis and shorts, so we got to get our legs and booty ready. This kind workout is perfect to build muscle and define our legs, ready to be shown off. Therefore head to the gym to perform this ultimate hamstring & glutes workout.
Before we get into the workout, I wanted to share a tip to build to glutes faster and bigger. To really have a great glutes workout, its important to understand the muscle group. Gluteus muscles, better known as glutes, are comprise of the gluteus maximus, gluteus medius,and gluteus minimus.
The gluteus maximusis the lower, largest portion of muscle. Its also the muscle that helps the leg rise from a squat or a deadlift, it initiates a drive in a sprint, or extends the thigh during leg extension exercises.
The gluteus medius and gluteus minimus are smaller top, front anterior muscle, that assist with stability and hip movement to rotate the thigh. Its important when working out the glutes muscle to perform exercises that focus on pushing from back, front and sides.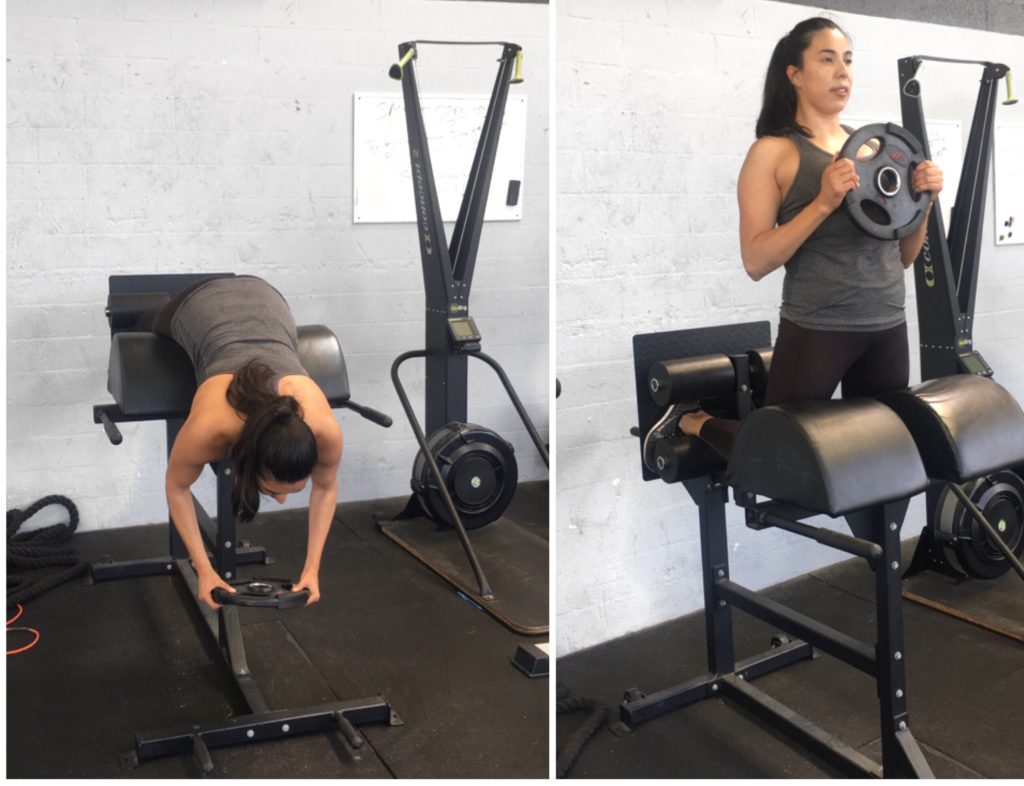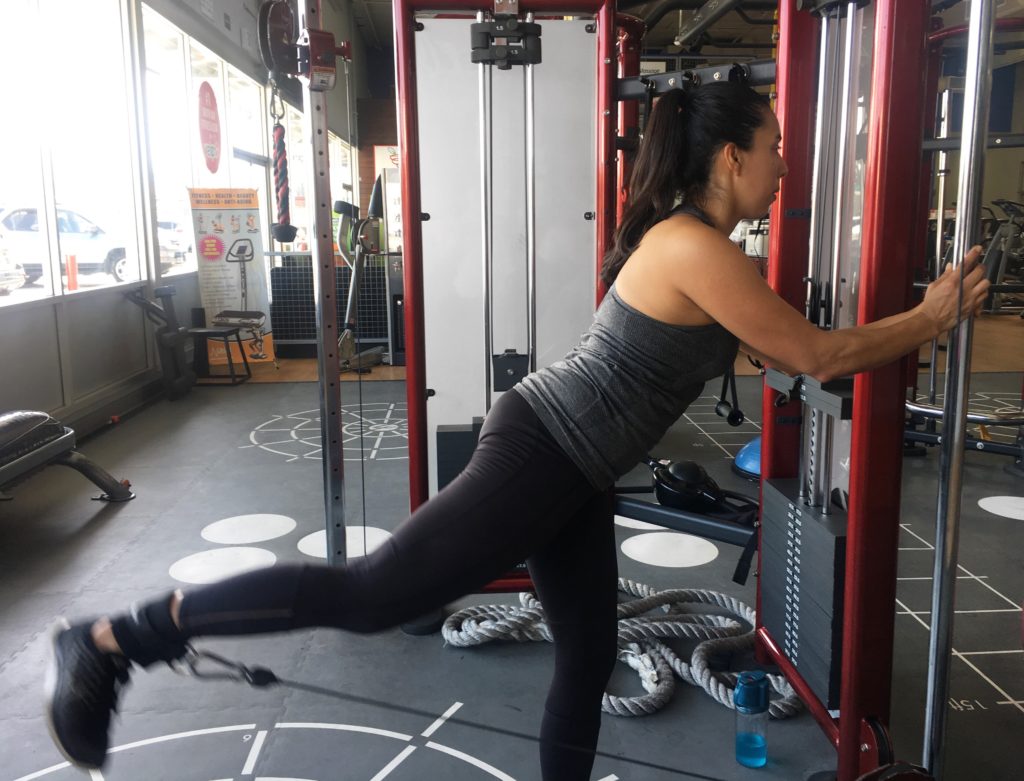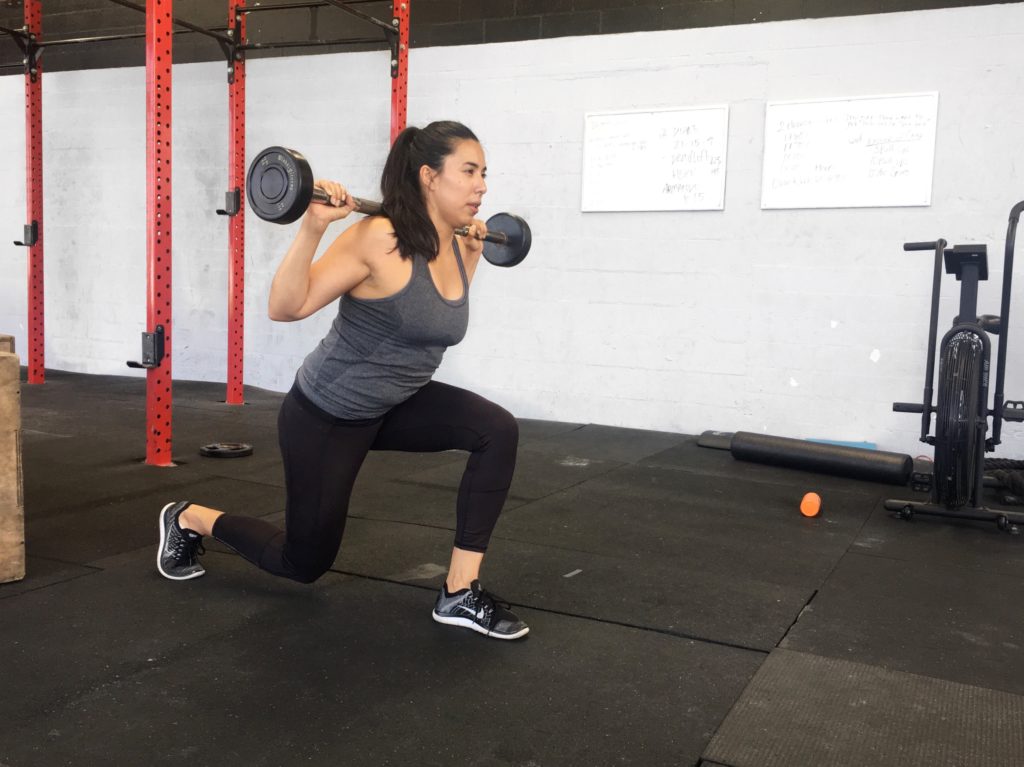 For other leg day workout check out this post and this one.
-Danni